WHO
WE ARE?
We create a team of specialists in the field of dietetics and psychodietetics, who ... frees you from the diet. We provide comprehensive nutritional and diagnostic care and help you achieve your dream figure, improve your health and achieve better sports results.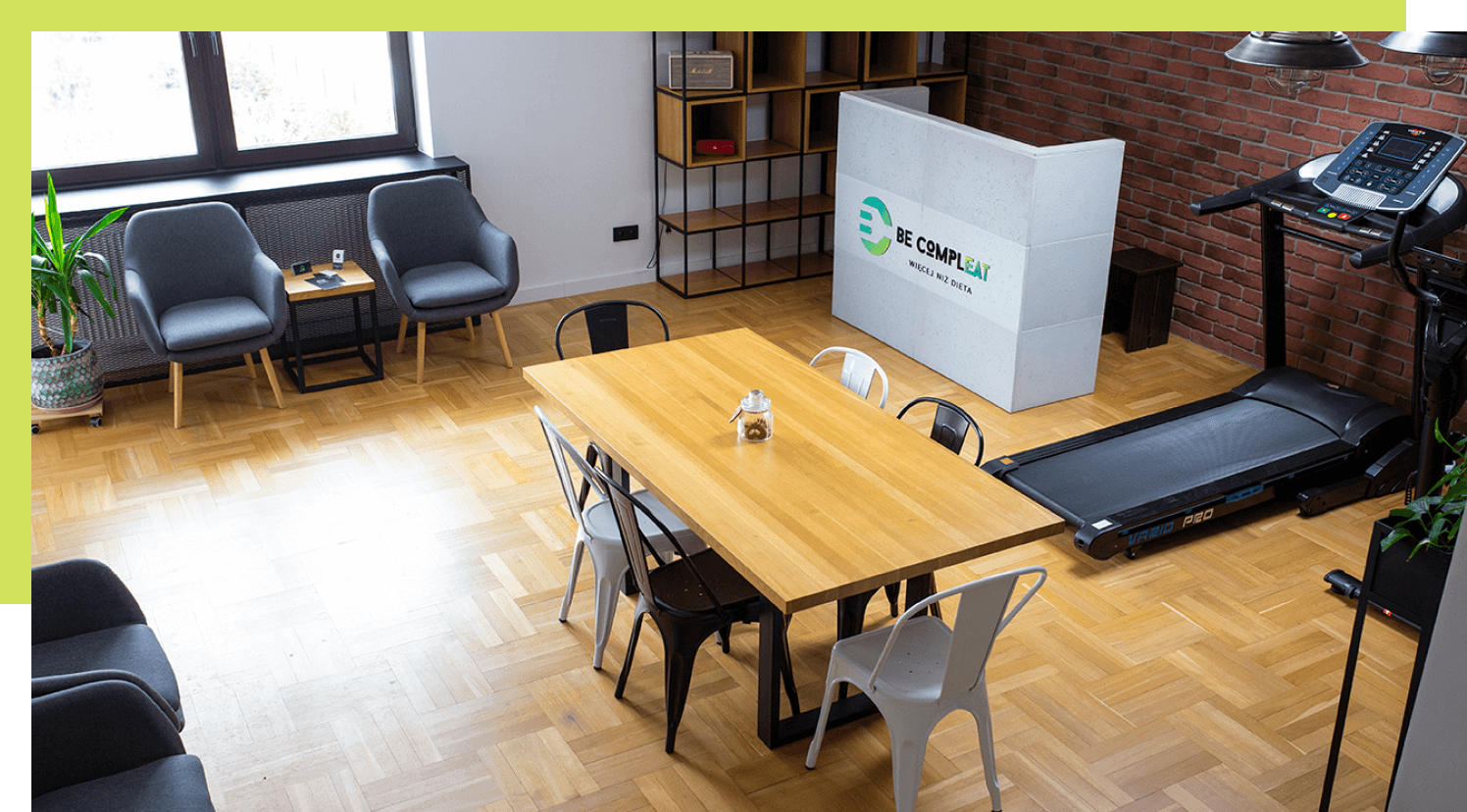 What makes us different?
FROM SCIENCE
TO PRACTICE
We know how to combine test results and theoretical knowledge into practical solutions for you.

COMPREHENSIVENESS
We combine actual data from test analyses with nutritional strategies.
EXPERIENCE
We have been collaborating with leading sports players in individual and team sports for years.
CONTINUOUS
EDUCATION
We are constantly learning from the best specialists around the world.
RELATIONSHIPS
We believe that the key to success is building relationships with clients.
EDUCATION
We strive to increase awareness and self-reliance in our clients.
FLEXIBILITY
We adjust solutions to the needs of the client, not the other way around.
TEAMWORK
We work with doctors, physiotherapists, and psychologists to provide our clients with comprehensive support and care.
Meet us
We are not the most important here. You and your needs are the most important.
They cannot be included in a schematic menu. That is why we give you the foundations of knowledge about nutrition, which you put together like blocks. We say "no" to schematic solutions and continuous life under the control of a dietitian.
What makes us stand out?

Dietetics
We free you and give you independence from strict dieting

Diagnostics
Unique and analytical approach to work

Pro Sport
Long-term effects and effectiveness in action
Now we want to get to know you!
We invite you for on-line consultations

or in person to one of our offices.