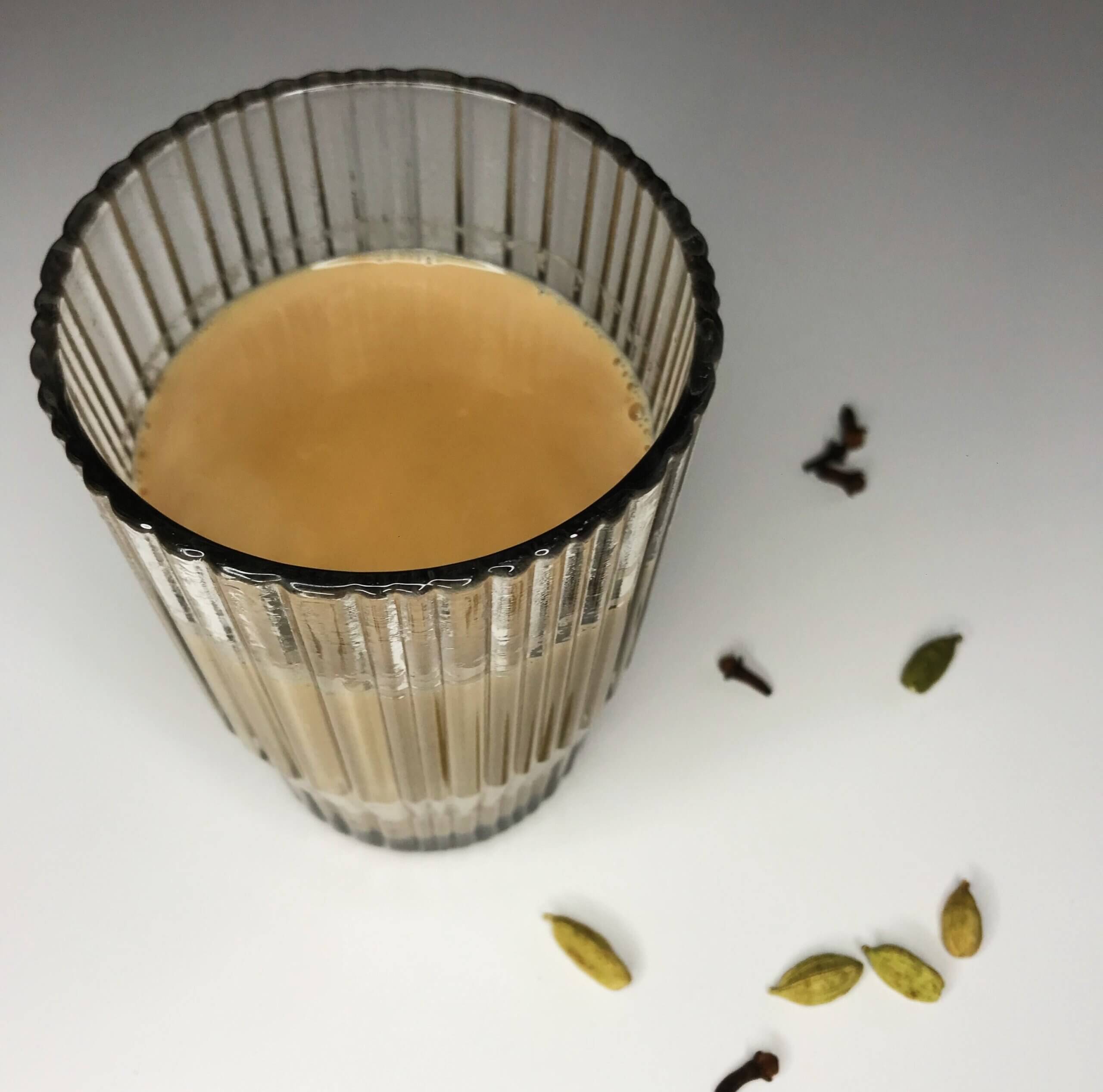 Masala Chai
Do you know the Masala Chai? If not, it's high time to get to know this aromatic Indian tea! 😋 It will come in handy for the upcoming winter evenings, because it is incredibly warming 🔥 Let's see how to prepare it 👇
Preparation:
Grind the spices (for example, in a coffee grinder).
Boil water, add grated ginger and boil for about 3 minutes.
After this time, add the tea and boil again for about 2 minutes.
Pour in the spices (masala), boil for 2 minutes.
Add milk.
Cook until boiling, then remove from heat. Repeat the process.
Pour into cups straining out.
You will get about 2 large portions from the recipe.