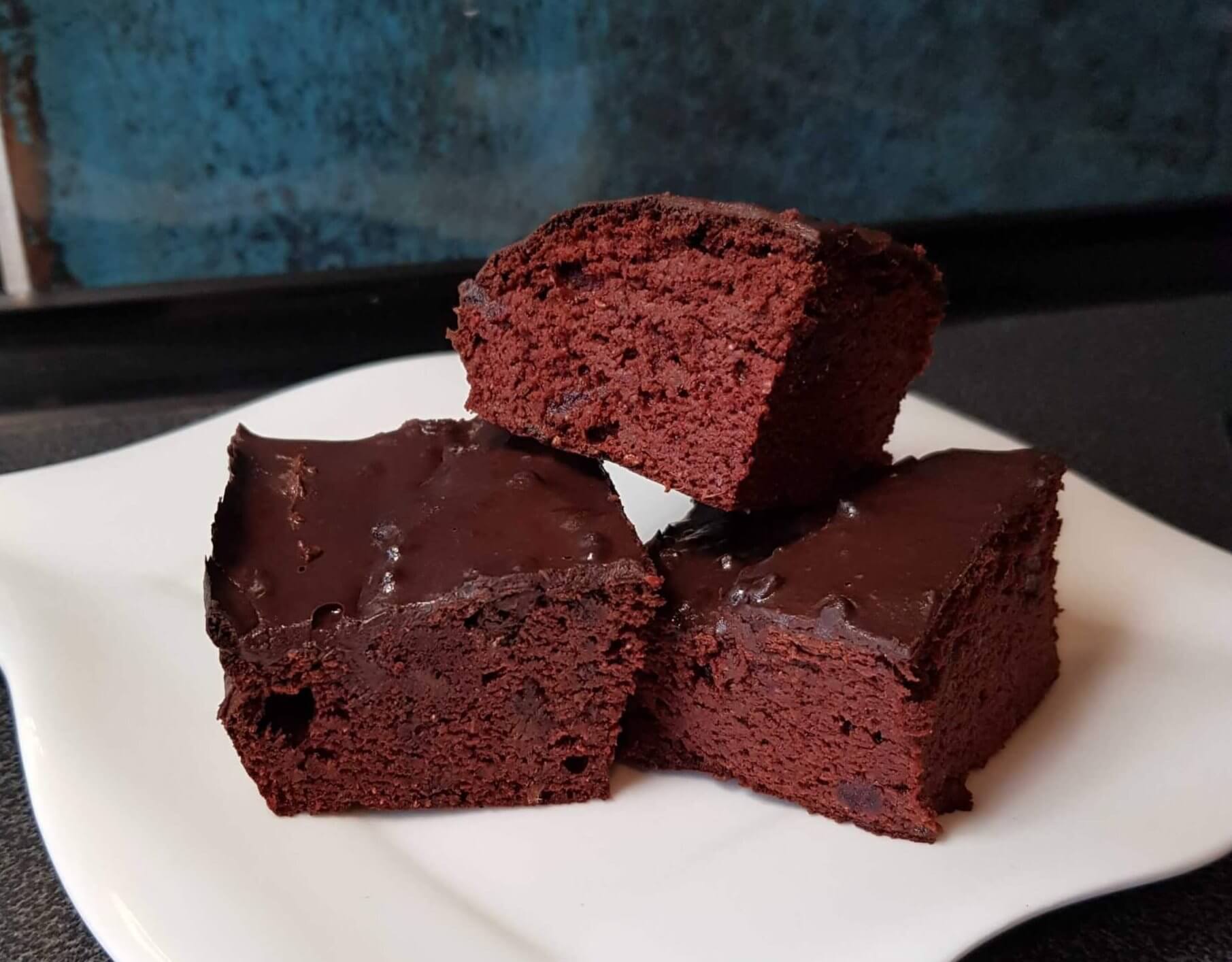 Beetroot brownie
Did you know that from beet you can get a delicious chocolate brownie, in which its presence is hard to recognize? On the occasion of the upcoming Beetroot Day and Cake Day, we have prepared especially for you a transformation of one into the other. What's more, the recipe is simple and quick, and the result is surprising. Be sure to try it out and see for yourself!
Preparation:
Pour boiling water over the dates, let stand for 5 minutes and drain.
Blend the cooked beets together with the dates. If necessary, add a few tablespoons of date water.
Add the remaining ingredients and mix thoroughly until smooth and thick.
Pour the batter into a baking paper-lined baking pan and bake with thermo-regulation at 180 degrees for about 35 minutes.
Let the finished cake cool.
In a water bath melt chocolate together with milk. Pour on top of the cake and spread evenly.
Set aside in the refrigerator for about 15 min and divide into 8 pieces.
The recipe will give you 8 servings.