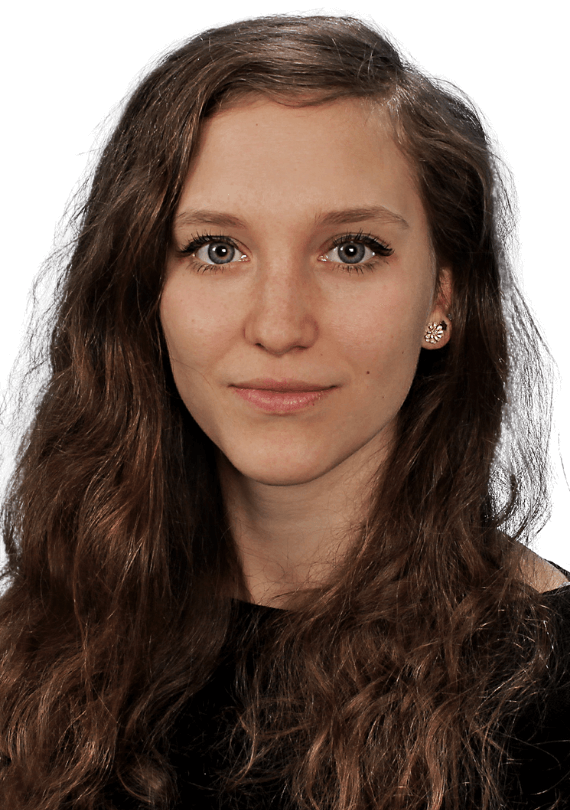 Client Assistant, sports nutritionist
Ola Kluba
At Be Compleat, I am a Client Assistant.  I deal with, amongst others, contact with clients, administrative matters and supporting dietitians in their daily work.  In addition, I am part of the team creating a new project – an innovative platform for nutritionists – Alloweat.
I graduated from the Bronislaw Czech University School of Physical Education in Krakow, and currently I am studying nutrition at the Andrzej Frycz Modrzewski Krakow University.
My favorite professional areas are sports nutrition and nutrition of active individuals, as well as diets that exclude or limit animal products. 
My interests?  Broadly speaking physical activity.  I have never been able to decide on one sport discipline.  Thanks to this, whenever I feel like it, I can choose from various options, from yoga to jogging to volleyball, squash and other types of physical activity.  I do what I want and what is possible to do at that particular moment.  In addition, I love cooking and  experimenting with new dishes, searching for inspiration among local Polish dishes, as well as cuisines from different parts of the world.
Travel is my passion.  Whenever the opportunity arises, I like to visit new places.  Getting to know the people in other countries as well as their cultures, customs and cuisine – this is what I like most about traveling.