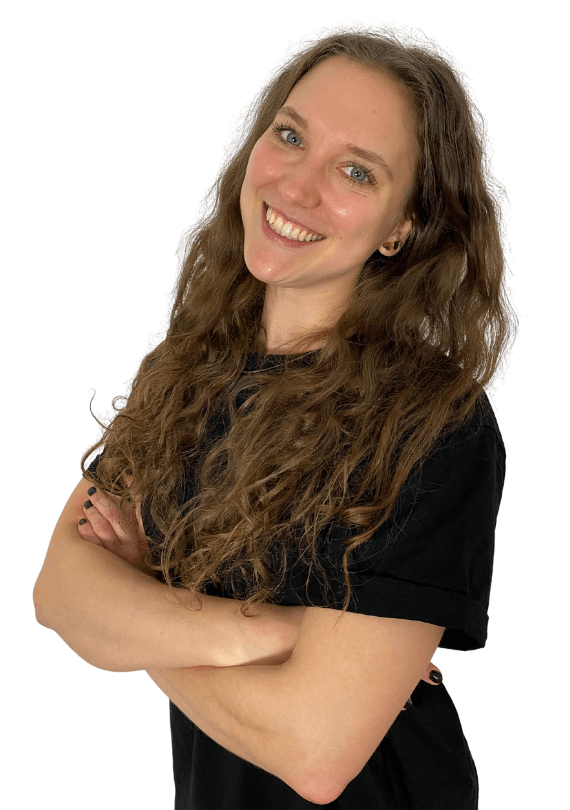 Clinical dietitian

Gabriela Sakłak
At Be Compleat, I help create the Alloweat platform and create dietary content for social media.
I graduated with honors in dietetics (BA) at the Jagiellonian University Medical College in Krakow.  I am currently studying nutrition at the same university.
I am particularly interested in carbohydrate metabolism disorders and gastrointestinal diseases, specifically disorders related to the intestinal microflora, as well as using nutritional psychology knowledge while working with clients.
In my spare time I like practicing yoga, cooking, and snowboarding in winter. I have 2 cats.